Global News Welcomes The Return Of Candace Daniel In Dual Anchor And Producer Role
January 7, 2021
GLOBAL NEWS WELCOMES THE RETURN OF CANDACE DANIEL IN DUAL ANCHOR AND PRODUCER ROLE
Daniel Joins Global Toronto on Monday, January 18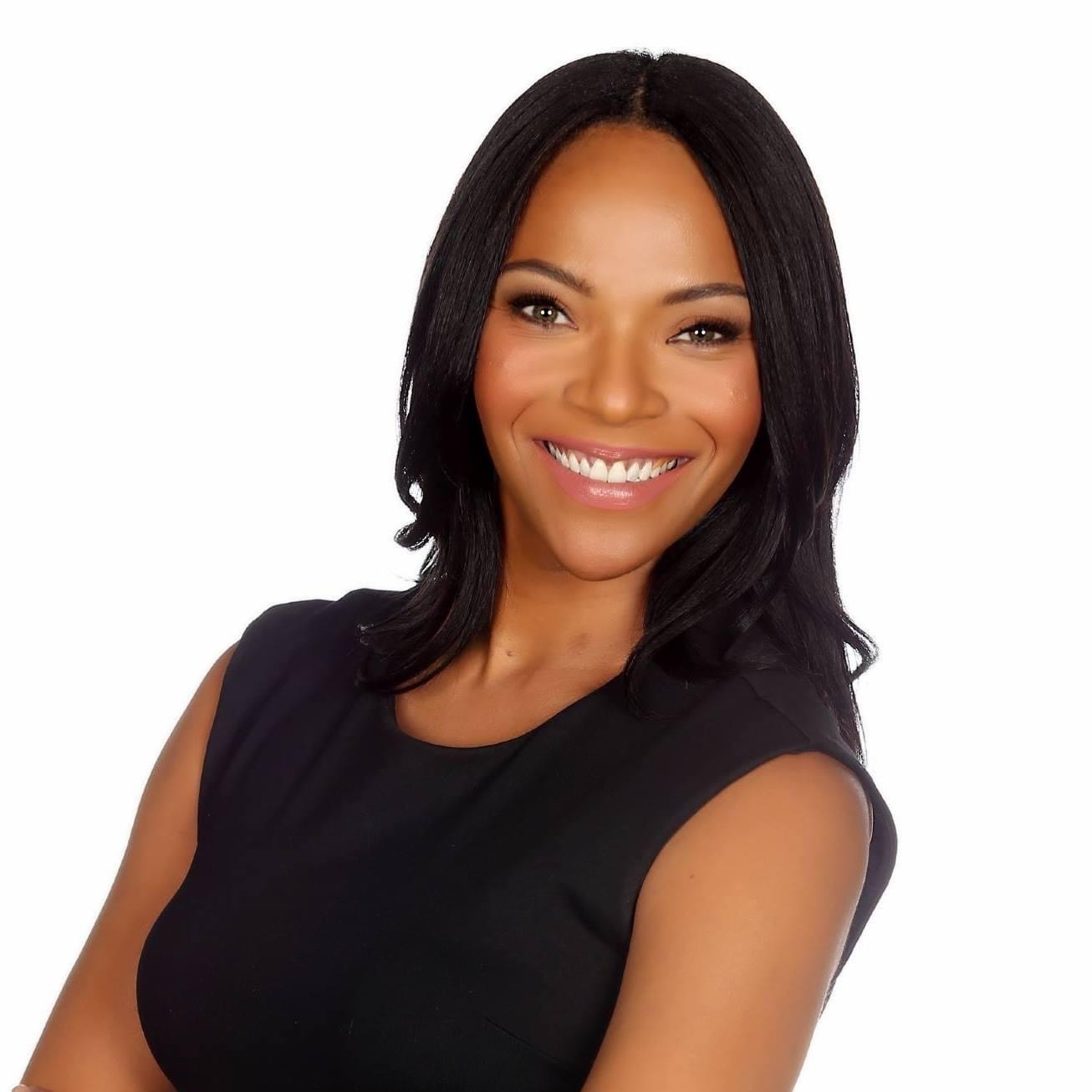 TORONTO, January 7, 2021 – Global News is pleased to announce the return of news anchor Candace Daniel to the Global family. Daniel, who started her journalism career with the network, will join Global Toronto as the new co-anchor/producer of Global News Morning and the News at Noon. Daniel begins her new role January 18.
"I am so excited to return to Global News, and the hardworking team I already know and love," said Candace Daniel. "I'm looking forward to sharing the perspective I've gained from my time working in other regions across Canada and connecting with viewers."
Initially an intern with Global Toronto, Daniel was promptly hired as an Associate Producer with Global National, the flagship newscast for the network. After more than five years in the Global National Toronto bureau, Daniel moved to Saskatchewan where she held Weather Anchor and News Anchor roles with Global Regina. Most recently, she has served as Evening News Anchor for CTV News Barrie.
"We are thrilled to welcome Candace back to Global," said Alexandra Henderson, VP News, Local Stations, Global News. "Candace is an exceptional broadcast journalist with a proven track record across multiple markets. Returning to her hometown, our audience will benefit greatly from the deep familiarity she'll bring to local stories and issues every day."
A first generation Canadian born to Bajan and Trinidadian parents, Daniel was born in Toronto and raised in both Scarborough and the neighbouring suburb of Pickering. A graduate of Centennial College, Daniel – who began her professional career working for local government – was inspired to pursue her childhood dream of becoming a reporter by a family member's cancer diagnosis, pressing home the precariousness of life.
Stream free 24/7 local and national Global News content exclusively on the new Global TV App, available now on iOS, Android, Chromecast, Roku, Fire TV, Apple TV and at watch.globaltv.com. Global News programming is also available through all major TV distributors, including: Shaw, Shaw Direct, Rogers, Bell, Videotron, Telus, Cogeco, Eastlink, and SaskTel and the new STACKTV, streaming on Amazon Prime Video Channels. Get up-to-the-minute Global News information via TV, radio and globalnews.ca.
– 30 –
SOCIAL MEDIA LINKS:
Twitter: @CorusPR, @globalnewsto
Facebook: @GlobalToronto
Instagram: @globaltoronto
Global News is a Corus Entertainment Network.
About Corus Entertainment
Corus Entertainment Inc. (TSX: CJR.B) is a leading media and content company that develops and delivers high quality brands and content across platforms for audiences around the world. Engaging audiences since 1999, the company's portfolio of multimedia offerings encompass 33 specialty television services, 39 radio stations, 15 conventional television stations, a suite of digital assets, animation software, technology and media services. Corus is an established creator of globally distributed content through Nelvana animation studio, Corus Studios, and children's book publishing house Kids Can Press. The company also owns innovative full-service social digital agency so.da, and lifestyle entertainment company Kin Canada. Corus' roster of premium brands includes Global Television, W Network, HGTV Canada, Food Network Canada, HISTORY®, Showcase, National Geographic, Disney Channel Canada, YTV and Nickelodeon Canada, Global News, Globalnews.ca, Q107, Country 105, and CFOX. Visit Corus at www.corusent.com.
For media inquiries, please contact:
Chris Sarpong
Communications, Global News & Corus Radio
416.446.5519
chris.sarpong@corusent.com
Rishma Govani
Senior Manager, Communications, Global News & Corus Radio
416.391.7361
rishma.govani@corusent.com