Global News Adds Free Winnipeg, Halifax And Montreal News Streams To Global TV App
Global News adds new free OTT streams - August 2020
August 19, 2020
GLOBAL NEWS ADDS FREE WINNIPEG, HALIFAX AND MONTREAL NEWS STREAMS TO GLOBAL TV APP
New Additions See Global News Now Offer Eight 24/7 News Streams for Free Via the Global TV App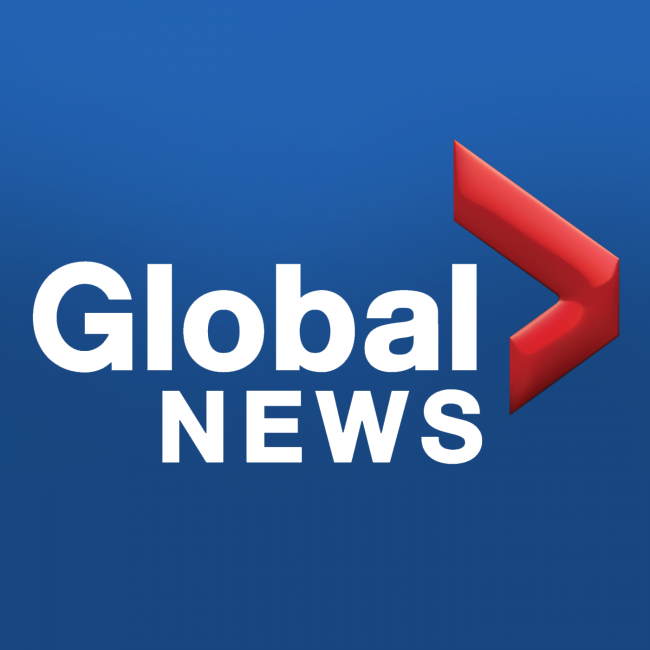 TORONTO, August 19, 2020 – Global News is pleased to announce the addition of three new regional news streams to its offering on the Global TV App. Now available, unique streams for Winnipeg, Halifax and Montreal join existing B.C., Calgary, Edmonton, Toronto, and National based streams, expanding Global News' roster to eight free streams within the app.
Providing viewers with 24/7 news and information, each stream delivers live breaking news, live simulcasts of each region's respective television newscast, and a continually updating array of reporting highlighting the biggest news stories relevant to each stream's respective region.
"The launch of our new Winnipeg, Halifax and Montreal streams is an exciting moment for our team," said Kenton Boston, Vice President, National and Network News, Global News. "Audiences continue to look to us to help navigate our uncertain times, and Global News is proud to serve them by expanding Canada's only free 24/7 streaming news service, through the Global TV App."
Stream free 24/7 local and national Global News content exclusively on the new Global TV App, available now on iOS, Android, Chromecast, Roku, Fire TV, Apple TV and at watch.globaltv.com. Global News programming is also available through all major TV distributors, including: Shaw, Shaw Direct, Rogers, Bell, Videotron, Telus, Cogeco, Eastlink, and SaskTel and the new STACKTV, streaming on Amazon Prime Video Channels. Get up-to-the-minute Global News information via TV, radio and globalnews.ca.
– 30 –
SOCIAL MEDIA LINKS:
Twitter: @CorusPR, @globalnews
Facebook: @GlobalNews
Instagram: @GlobalNews
Global News is a Corus Entertainment Network.
About Corus Entertainment
Corus Entertainment Inc. (TSX: CJR.B) is a leading media and content company that develops and delivers high quality brands and content across platforms for audiences around the world. Engaging audiences since 1999, the company's portfolio of multimedia offerings encompass 34 specialty television services, 39 radio stations, 15 conventional television stations, a suite of digital assets, animation software, technology and media services. Corus is an established creator of globally distributed content through Nelvana animation studio, Corus Studios, and children's book publishing house Kids Can Press. The company also owns innovative full-service social digital agency so.da, and lifestyle entertainment company Kin Canada. Corus' roster of premium brands includes Global Television, W Network, HGTV Canada, Food Network Canada, HISTORY®, Showcase, National Geographic, Disney Channel Canada, YTV and Nickelodeon Canada, Global News, Globalnews.ca, Q107, Country 105, and CFOX. Visit Corus at www.corusent.com.
For media inquiries, please contact:
Chris Sarpong
Communications, Global News & Corus Radio
416.446.5519
chris.sarpong@corusent.com
Rishma Govani
Senior Manager, Communications, Global News & Corus Radio
416.391.7361
rishma.govani@corusent.com