Global Okanagan Announces Hire Of Veteran Radio News Anchor Jamie Tawil In Dual TV Role
Jamie Tawil joins Global Okanagan
October 22, 2020
GLOBAL OKANAGAN ANNOUNCES HIRE OF VETERAN RADIO NEWS ANCHOR JAMIE TAWIL IN DUAL TV ROLE
Seasoned Toronto Radio News Broadcaster Makes Switch to TV
Tawil to Anchor Multiple Late Night Newscasts Each Week;
Report for Station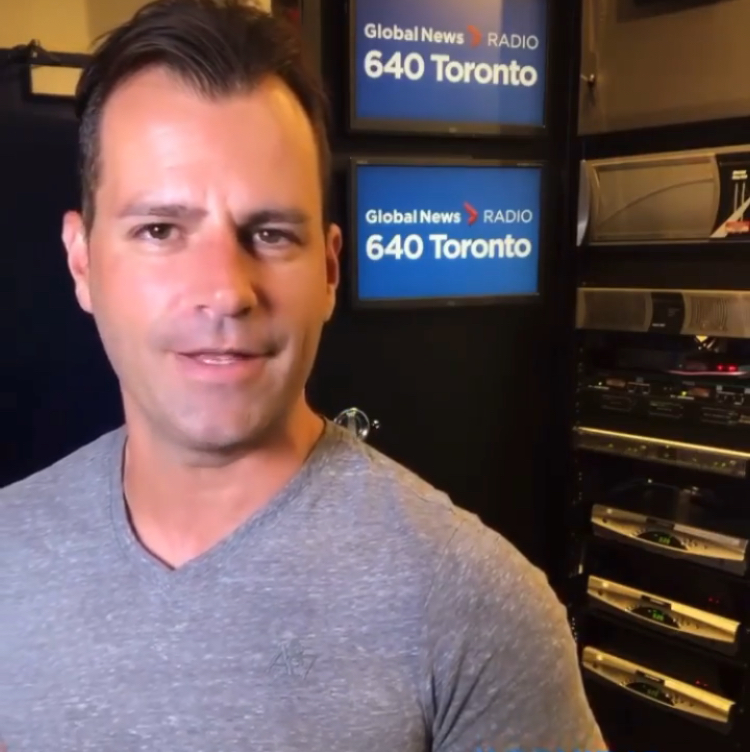 For Immediate Release
KELOWNA, October, 22, 2020 – Global Okanagan is pleased to announce the hire of longtime radio news anchor Jamie Tawil in a dual anchor-reporter role. Joining from sister station Global News Radio 640 Toronto, Tawil will anchor multiple editions of Global Okanagan's late night newscast each week, while also reporting for the network. Tawil's hire is effective December 7.
"We're very excited to have Jamie join our team in Kelowna at Global Okanagan," said Chris Sobon, News Manager, Global Okanagan. "Jamie brings passion to his reporting and his enthusiasm for news will help Global Okanagan continue to be the number one television newscast in the Okanagan – Shuswap regions of B.C."
A graduate of Loyalist College, Tawil has spent the last 15 years in radio news, including a stint reporting in the Caribbean. For the past five years he's served as the senior morning news anchor on Global News Radio 640 Toronto, having been the afternoon news anchor for the station prior.
Stream free 24/7 local and national Global News content exclusively on the new Global TV App, available now on iOS, Android, Chromecast, Roku, Fire TV, Apple TV and at watch.globaltv.com. Global News programming is also available through all major TV distributors, including: Shaw, Shaw Direct, Rogers, Bell, Videotron, Telus, Cogeco, Eastlink, and SaskTel and the new STACKTV, streaming on Amazon Prime Video Channels. Get up-to-the-minute Global News information via TV, radio and globalnews.ca.
– 30 –
SOCIAL MEDIA LINKS:
Twitter: @CorusPR, @GlobalOkanagan
Facebook: @GlobalOkanagan
Instagram: @GlobalNews
Global News is a Corus Entertainment Network.
About Corus Entertainment
Corus Entertainment Inc. (TSX: CJR.B) is a leading media and content company that develops and delivers high quality brands and content across platforms for audiences around the world. Engaging audiences since 1999, the company's portfolio of multimedia offerings encompass 34 specialty television services, 39 radio stations, 15 conventional television stations, a suite of digital assets, animation software, technology and media services. Corus is an established creator of globally distributed content through Nelvana animation studio, Corus Studios, and children's book publishing house Kids Can Press. The company also owns innovative full-service social digital agency so.da, and lifestyle entertainment company Kin Canada. Corus' roster of premium brands includes Global Television, W Network, HGTV Canada, Food Network Canada, HISTORY®, Showcase, National Geographic, Disney Channel Canada, YTV and Nickelodeon Canada, Global News, Globalnews.ca, Q107, Country 105, and CFOX. Visit Corus at www.corusent.com.
For media inquiries, please contact:
Chris Sarpong
Communications, Global News & Corus Radio
416.446.5519
chris.sarpong@corusent.com
Rishma Govani
Senior Manager, Communications, Global News & Corus Radio
416.391.7361
rishma.govani@corusent.com