Global News Appoints Bhupinder Hundal As News Director And Station Manager Of Global Bc
November 30, 2020
GLOBAL NEWS APPOINTS BHUPINDER HUNDAL AS NEWS DIRECTOR AND STATION MANAGER OF GLOBAL BC
Hundal Joins the Team on December 15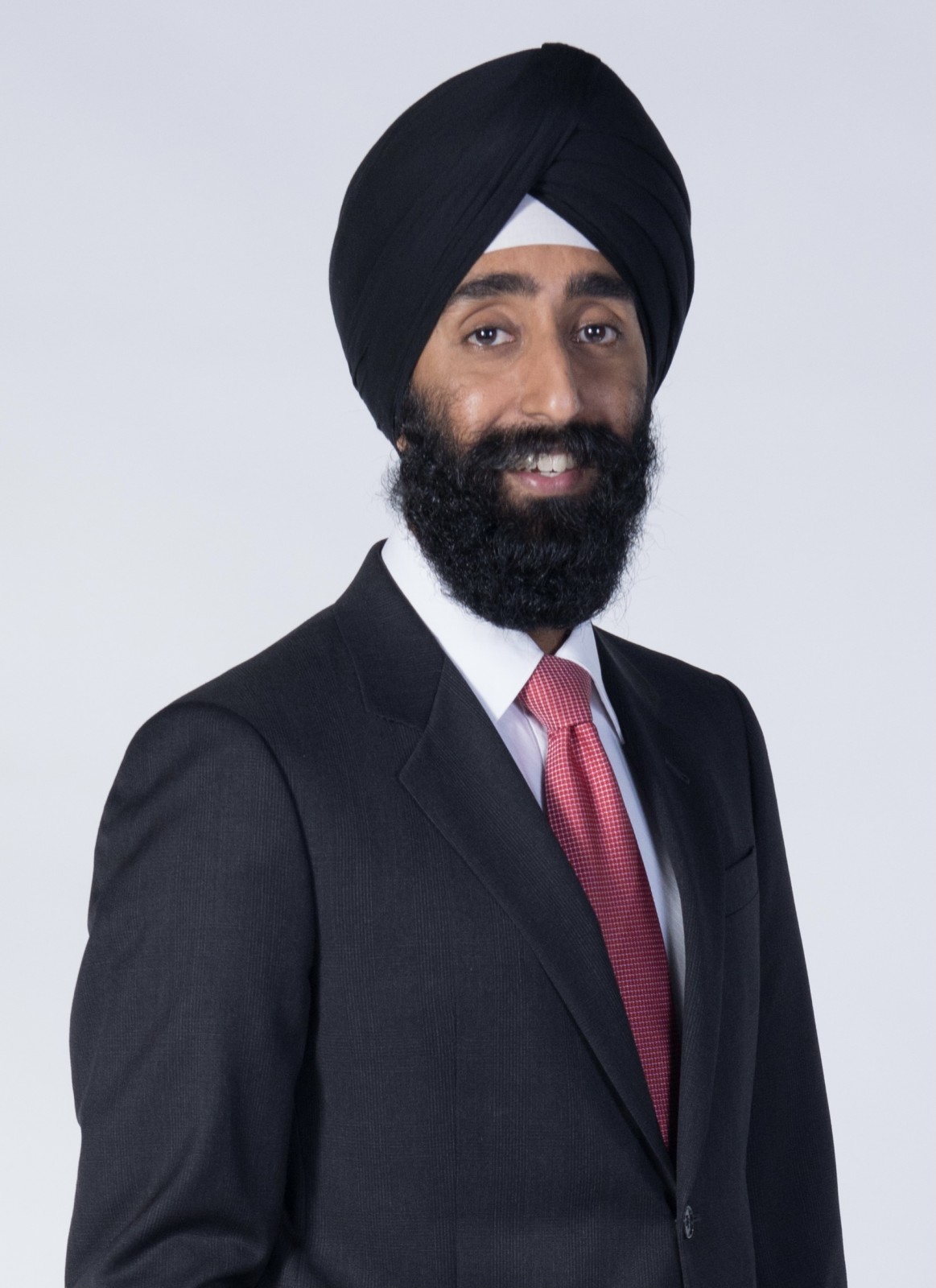 For Immediate Release
VANCOUVER, November 30, 2020 – Global News is pleased to announce today the hire of Bhupinder Hundal as News Director and Station Manager of Global BC. In this role, Hundal will be responsible for overseeing editorial direction, staff and operations for the station. He succeeds Jill Krop who stepped down earlier this fall.
"Offering a fresh perspective, extensive experience and great energy, we are thrilled to welcome Bhupinder as the new leader of Global BC," said Alexandra Henderson, Vice President, Local News, Global News. "We are excited to see him lead the award-winning Global BC team into the future."
"As a kid from Port Alberni, I grew up watching BCTV and the News Hour with Tony Parsons," said Bhupinder Hundal. "It is an honour to now be in a position to lead this incredible team and a station that has meant so much to this province."
Hundal is an astute media professional with almost two decades of experience in the industry. He most recently held the position of Senior Producer, Television News with a major Canadian broadcaster. Prior to this role, Hundal founded CrossConnect Media, a media company designed to enhance the profile of mainstream news organizations in ethnic communities.
From 2014 to 2018, he was well-known for his contributions to Hockey Night in Canada in Punjabi, both in front of the camera and behind it. He is credited with performing various on-air roles, as well as developing the overall strategy that was key to the program's success.
Hundal also had a successful tenure as the News Manager of OMNI Television in B.C., where he was responsible for overseeing the station's Mandarin, Cantonese and Punjabi newscasts, including all personnel and bureau operations in Victoria. Additionally, he was responsible for the Punjabi National Edition on OMNI News.
Hundal is a recipient of the Queen Elizabeth II's Diamond Jubilee Medal. Born and raised in Port Alberni, Hundal is a graduate of BCIT. He speaks both English and Punjabi.
– 30 –
About Corus Entertainment Inc.
Corus Entertainment Inc. (TSX: CJR.B) is a leading media and content company that develops and delivers high quality brands and content across platforms for audiences around the world. Engaging audiences since 1999, the company's portfolio of multimedia offerings encompass 34 specialty television services, 39 radio stations, 15 conventional television stations, a suite of digital assets, animation software, technology and media services. Corus is an established creator of globally distributed content through Nelvana animation studio, Corus Studios, and children's book publishing house Kids Can Press. The company also owns innovative full-service social digital agency so.da, and lifestyle entertainment company Kin Canada. Corus' roster of premium brands includes Global Television, W Network, HGTV Canada, Food Network Canada, HISTORY®, Showcase, Adult Swim, National Geographic, Disney Channel Canada, YTV, Global News, Globalnews.ca, Q107, Country 105, and CFOX. Visit Corus at www.corusent.com.
For media inquiries, please contact:
Jamie Jensen
Communications, Global News & Corus Radio
416.593.2036
jamie.jensen@corusent.com
Rishma Govani
Senior Manager, Communications, Global News & Corus Radio
416.391.7361
rishma.govani@corusent.com