630 CHED Announces The Retirement Of Bruce Bowie After An Incredible 47 Years In Radio
August 1, 2019
630 CHED ANNOUNCES THE RETIREMENT OF BRUCE BOWIE AFTER AN INCREDIBLE 47 YEARS IN RADIO
Bruce Bowie's Last Day On-Air is August 30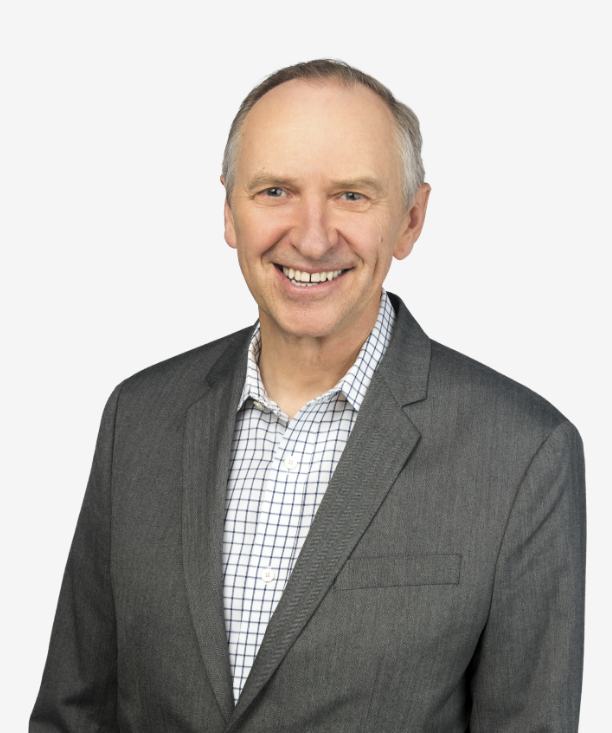 After an impressive 47 years in radio, Bowie will sign-off for the last time on August 30.
EDMONTON, August, 01, 2019 – 630 CHED announced today the retirement of Edmonton radio legend Bruce Bowie, effective August 30. Bowie has been a mainstay on Alberta airwaves, working with Corus Radio Edmonton stations 630 CHED and CISN Country for more than four decades over the course of his career.
Bowie began his noteworthy career in 1972 at a small station in Lloydminster, Alta. He worked for several stations in western Canada before landing a spot on the morning show at 630 CHED, where he stayed for 12 years. In 1989, Bowie accepted a position as the new morning show host of CISN Country and occupied the role for 21 years. In 2010, he returned to his position on the morning show at 630 CHED and has remained with the station ever since.
"Having spent the majority of my career in Edmonton, I am humbled and honoured to have been given the opportunity to connect with the amazing people of this city every morning," said Bruce Bowie, Morning Show Host, 630 CHED. "Thank you to all the loyal listeners who have made my years at CHED and CISN so memorable. It has been a privilege."
"Bruce has been an integral part of our listener's experience for decades and is a role model for future broadcasters," said Syd Smith, Program Director, Corus Radio Edmonton. "His presence on our airwaves will certainly be missed and we wish him all the best in his next chapter."
Bowie is an award-winning broadcaster and philanthropist. His numerous community contributions have been recognized with multiple awards, including the 2017 Goodwill Greatness Award, the 2016 Community Enrichment Award for his work on the Salvation Army Advisory Board, 2010 Canadian Country Music Award for Morning Show of the Year and 2004 Strathcona Award as Volunteer of the Year.
– 30 –
630 CHED is part of the Corus Entertainment Network.
About Corus Entertainment Inc.
Corus Entertainment Inc. (TSX: CJR.B) is a leading media and content company that develops and delivers high quality brands and content across platforms for audiences around the world. The company's portfolio of multimedia offerings encompass 37 specialty television services, 39 radio stations, 15 conventional television stations, a suite of digital assets, animation software, technology and media services. Corus is an established creator of globally distributed content through Nelvana animation studio, Corus Studios, and children's book publishing house Kids Can Press. The company also owns innovative full-service social digital agency so.da, and lifestyle entertainment company Kin Canada. Corus' roster of premium brands includes Global Television, W Network, HGTV Canada, Food Network Canada, HISTORY®, Showcase, National Geographic, Disney Channel Canada, YTV and Nickelodeon Canada, Global News, Globalnews.ca, Q107, Country 105, and CFOX. Visit Corus at www.corusent.com.
For media inquiries, please contact:
Jamie Jensen
Communications, Global News & Corus Radio
902.219.3588.
jamie.jensen@corusent.com
Rishma Govani
Senior Manager, Communications, Global News & Corus Radio
416.391.7361.
rishma.govani@corusent.com